SCENTROID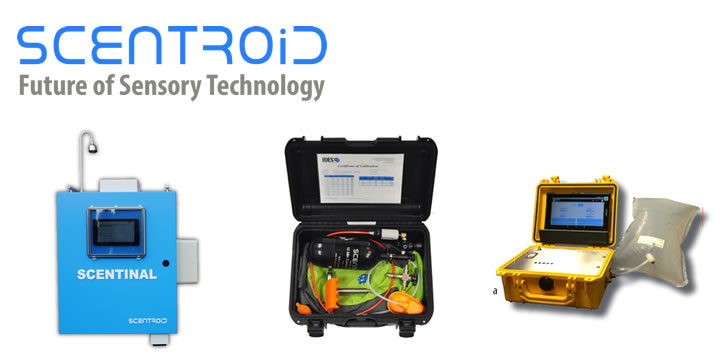 At Scentroid, we believe in innovation and close partnership with our clients as the only path to success.
We have worked hard to bring the latest technological advancement from across different industries such as nuclear and medical to the Environmental industry.
The future of sensory technology is though cooperation between instrument manufacturers, environmental experts and end-users. To create this synergy we have started the Scentroid Odour Academy where we share information and knowledge on a global scale. Our aim is not to simply tell you how to do your job but rather to share the experiences of hundreds of experts such as yourself so you will pick the best solution that fits your needs.
---
SCENTROID Products