ANALYTICAL SYSTEMS KECO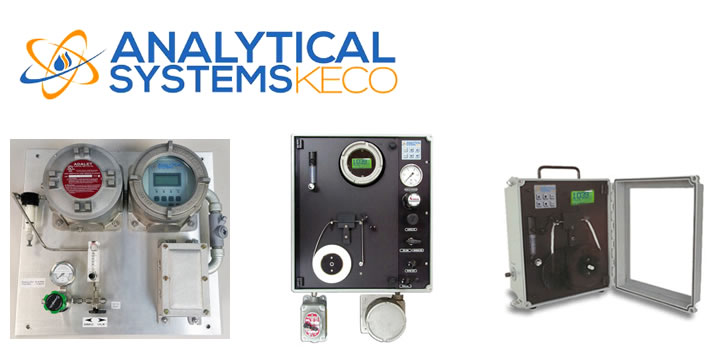 Analytical Systems KECO was established in 1984 employing staff with over 40 years of analytical experience providing field proven process and laboratory analyzers to the gas processing, pipeline, refining, chemical, and water processing industries worldwide. Many ASTM methods, patents, and exclusive features are utilized with our analyzers.
Precision & Reliability
We ensure each step of the analyzer manufacturing process including the initial design, construction, calibration and final inspection pass the rigorous quality control measures implemented by our team of design engineers and technicians. Before shipment, each analyzer undergoes extensive real-time operational and reliability tests.
Operator confidence has been earned through exceptional on-line performance of each analyzer. Reliable operation is an absolute requirement for acceptable performance. Field proven performance is your assurance that reliability is built into ASI products at every level. Documented verification of accurate, stable results over an extended, uninterrupted period of operation is required to earn the ASI certification. ASI's systems have earned certification even in the most aggressive environments.
Our team of engineers and technicians have decades of industry specific experience. We will meet the user's requirements by implementing the best solution for your unique application while allowing the time and detail needed to ensure our products meet the user's demand. Many of our analyzers conform to ASTM approved methods, reassuring every user that our methods are reviewed and scrutinized by the most trusted international standards organization in the world.
---
ANALYTICAL SYSTEMS KECO Products