IC CONTROLS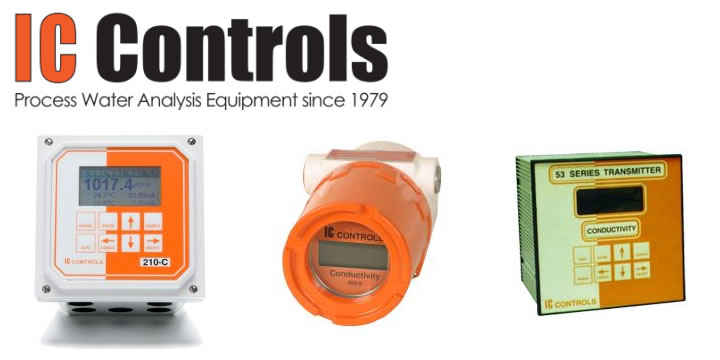 Since the opening of IC Controls in 1979, our guiding principles have not changed. Our commitment has always been to a) provide a safe working environment and steady quality jobs for our employees, b) to provide confidence of secure supply to our customers and c) to provide a fair return on investment for our shareholders. IC Controls implements this through quality products and strong customer support derived from the pride of our people in a job well done. Product excellence and application success has resulted in customer satisfaction and continuous customer confidence in us for over 30 years.
Since day one, our future oriented outlook, for a clean environment and quality of life for people has been an important objective in how we operate our business. Today, we understand the importance of sustainable growth and making sustainable initiatives a part of our business strategy, so that we may manage the use of our resources responsibly to benefit future generations.
IC Controls proudly produces products that support a green environment and sustainable development for the industries we supply to. We strive to produce high quality products that provide effective and durable monitoring of water resources that will benefit our customers economically as well as keep our earth safe.
---
IC CONTROLS Products